JEM
Performing Arts School
JEM "Meggie" Leotard
Order form us @ £17.99 sizes 00 - 2
£19.99 sizes 3A upwards
If you prefer to order else where please note the name of the leotard and the colour is Carnation Red.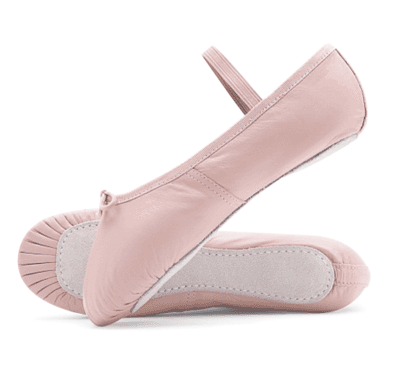 Mini's Group 1 & 2 wear this tutu skirt in black and it is available from ebay and Amazon.
All our branded uniform and performance wear is now available to order from our new supplier. Hoodies, t-shirts, water bottles and even a teddy bear! Click the button to go to their website and have a look.